Apartment for sale in Cannes Palm Beach
If you are looking for an apartment in Cannes, contact a real estate agency specialized for many years in the sale luxury apartment in Cannes. The Palm Beach area is renowned for its luxurious apartments. This district is at the end of the Croisette. It is a prime location to buy an apartment and be close to all amenities while maintaining some tranquility in a quiet area. The Palm Beach Cannes is the most popular area of the city of Cannes. Between sea and mountain, you can discover a wide selection of properties for sale. If you want to buy your apartment at the Palm Beach in Cannes, you will find yourself next to beaches, bars and restaurants but also casinos, the Croisette and the port. For the purchase of a luxury apartment, discover the apartments cannes palm beach, these apartments are located on the Croisette in Cannes, facing the beautiful beaches of palm beach. The palm beach district owes its name to its famous casino. You will find an apartment located in a luxury residence, from the prestigious area of palm beach in Cannes and at the end of the Croisette. We offer the purchase of a beautiful apartment with beautiful terrace, unobstructed view, double stay in a beautiful residence or the purchase of an apartment in a small residence with a south terrace, a fully equipped kitchen, garage in the basement and vast stay.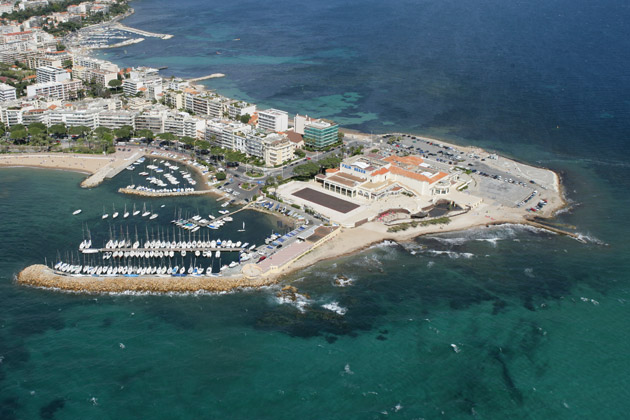 TOP OF THE RANGE PROPERTY WITH SEA VIEW
The real estate agent is looking for exceptional apartments in the Palm Beach area. Depending on your preferences, your real estate agent will present you a duplex apartment or an apartment with large terrace facing south and with sea view.
Browse the real estate listings for sale apartment in Cannes directly on our website. All apartments for sale are all located close to the beach and shops.
Palm Beach apartment prices vary depending on the location of the property and the maintenance of the property or residence.
Our real estate agency ensures high-end services and professional advice. The sale Cannes apartment is our job for many years. Thus, we help you in your apartment search in an exceptional location.